Let the spirit of the Dragonfly reveal itself in you
Truth transcends illusion
Our retreat centre is inspired by the spirit of our resident dragonflies. In almost every part of the world, the Dragonfly symbolizes change, transformation, adaptability and self-realization. The Dragonfly's flight across water represents an act of going beyond what's on the surface and looking into the deeper implications and aspects of life.
The dragonfly exhibits iridescence both on its wings as well as on its body.
This property is believed to be the end of one's self created illusions and a clear vision into the realities of life. The magical property of iridescence is also associated with the discovery of one's own abilities by unmasking the real self and removing the doubts one casts on our own sense of identity.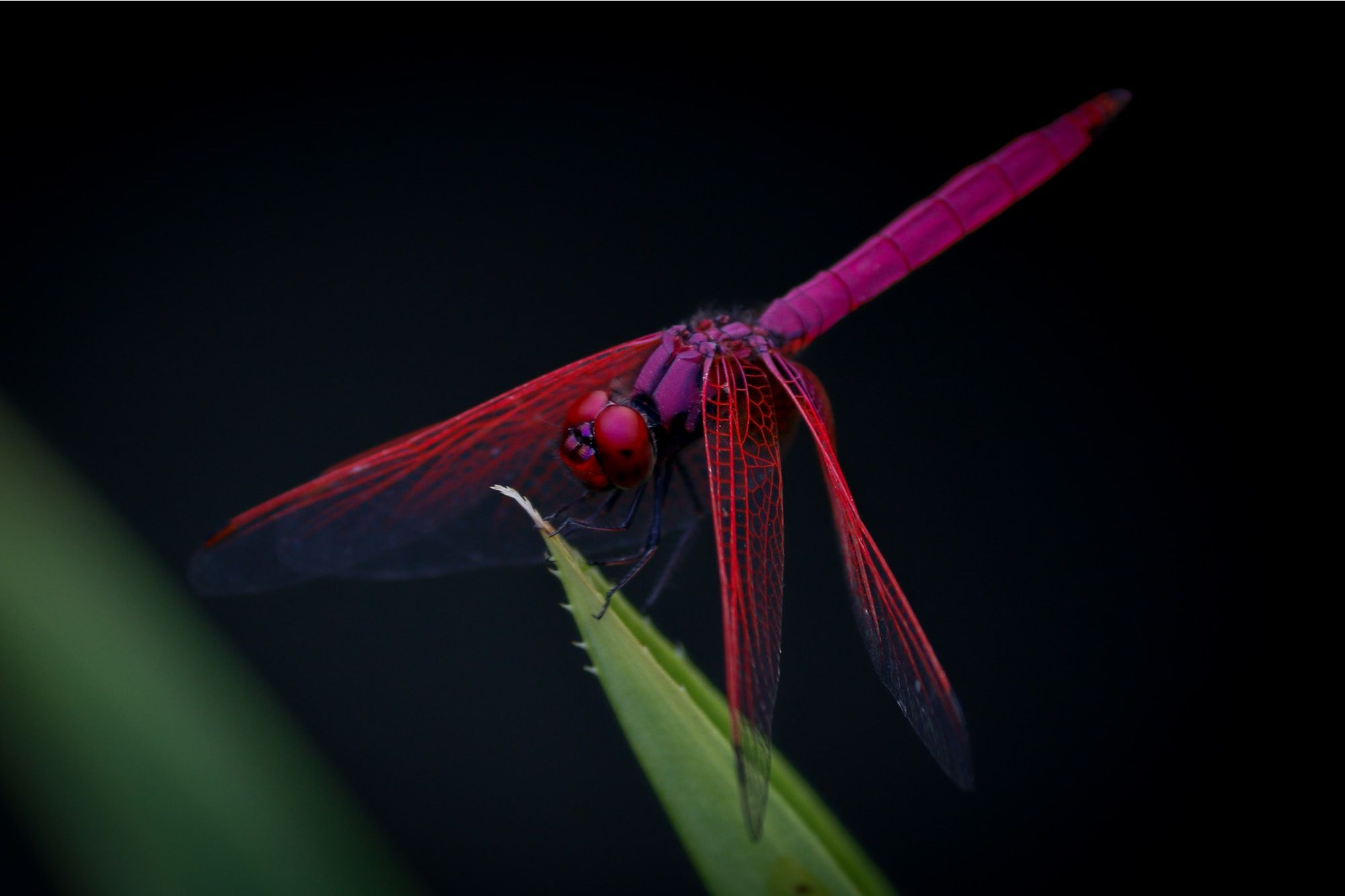 Want to know more about us? Find out what we are...