Let the spirit of the Dragonfly reveal itself in you
Truth transcends illusion
Our retreat centre is inspired by the spirit of our resident dragonflies. In almost every part of the world, the Dragonfly symbolizes change, transformation, adaptability and self-realization. The Dragonfly's flight across water represents an act of going beyond what's on the surface and looking into the deeper implications and aspects of life.
The dragonfly exhibits iridescence both on its wings as well as on its body.
This property is believed to be the end of one's self created illusions and a clear vision into the realities of life. The magical property of iridescence is also associated with the discovery of one's own abilities by unmasking the real self and removing the doubts one casts on our own sense of identity.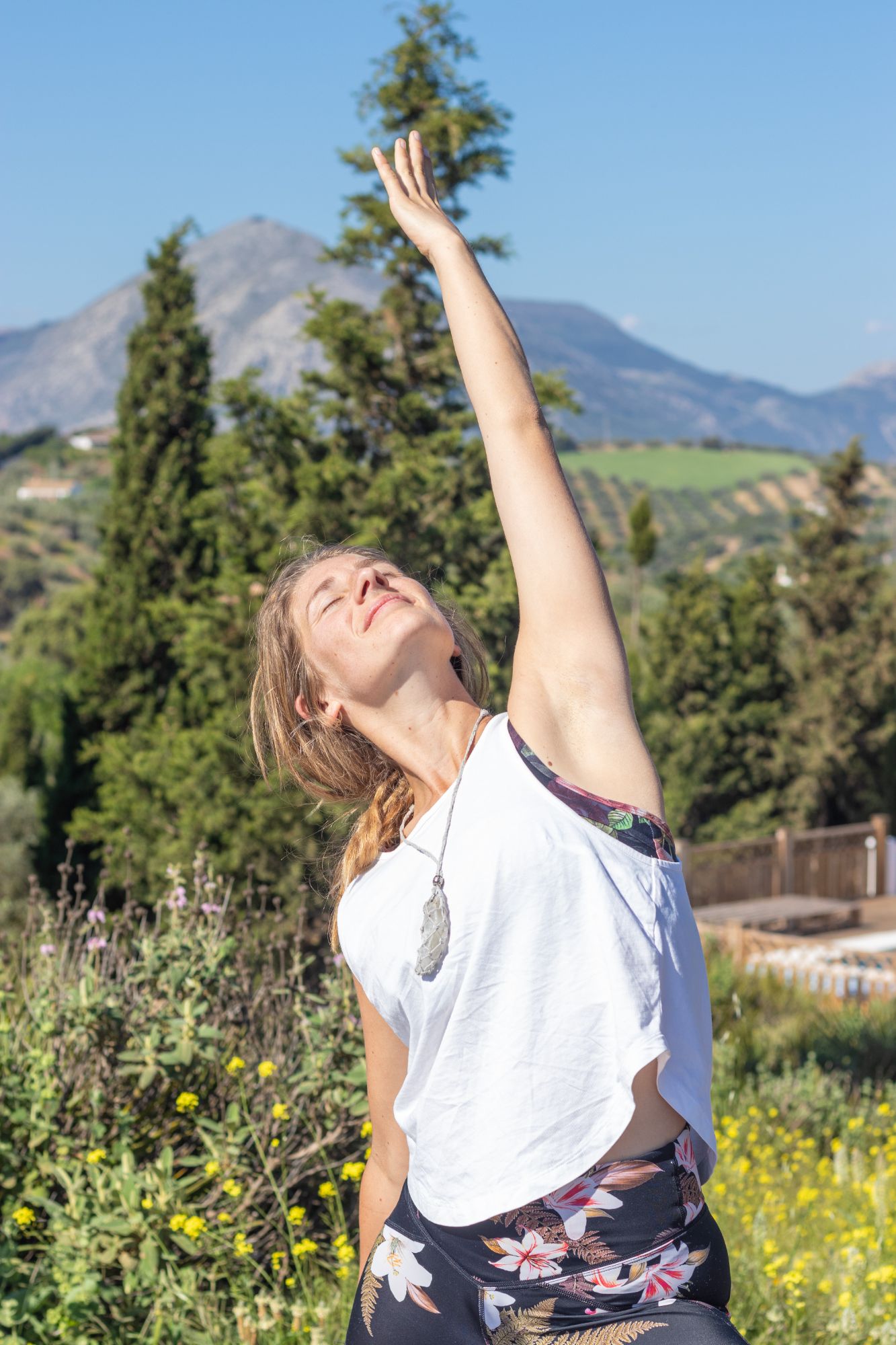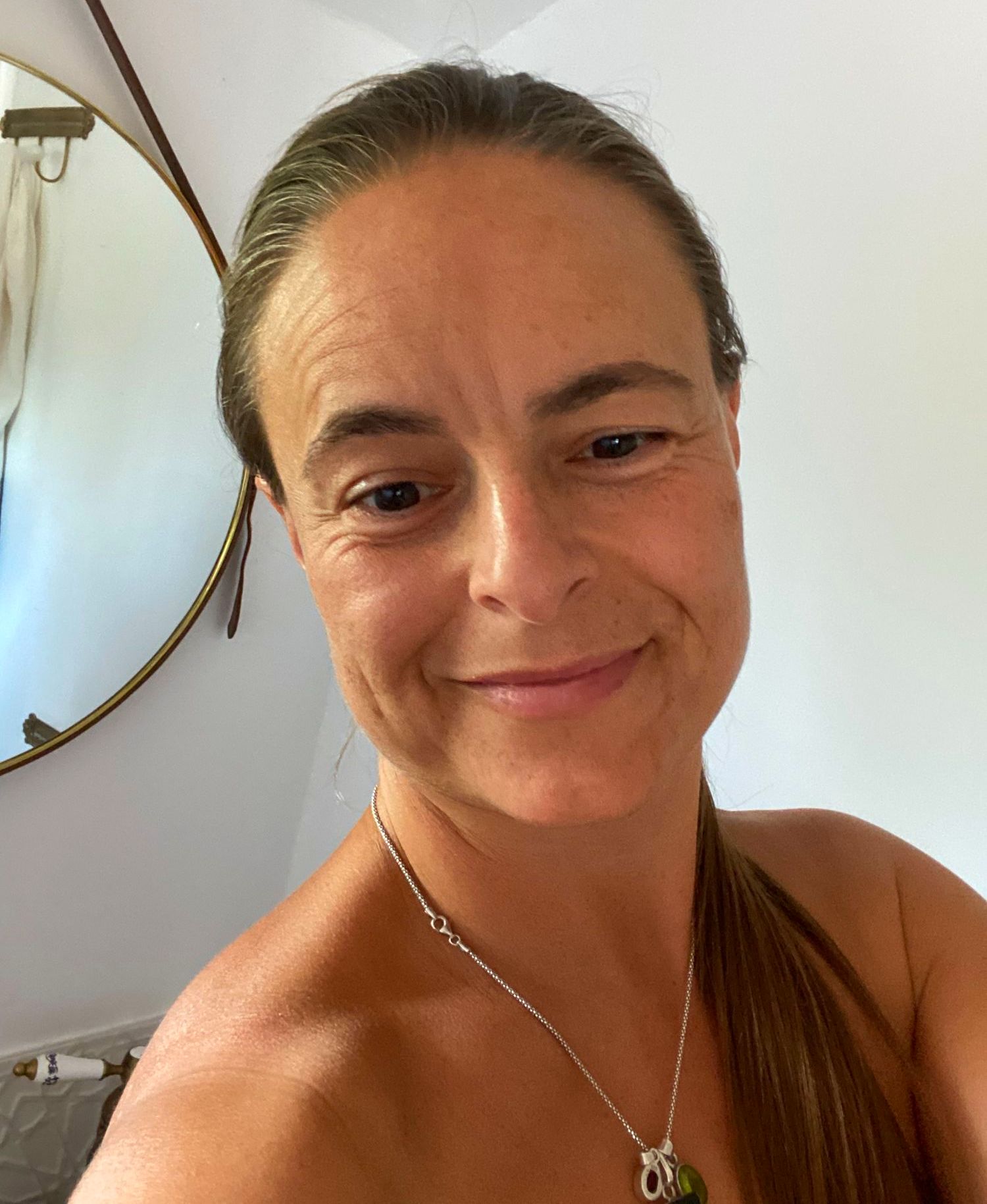 Meet Helen... creator and guardian of Dragonfly House
What excites me about my life right now is I get to wake up every day and I feel utterly alive. I live in a place that feels like heaven to me. I am surrounded by love, nature, and the opportunity to continue to live my best, awakened, "in flow" life.
How did I get here? Like everyone, I have had ups and downs but I found the courage to face who I really am, both my light and my dark, and I have stepped out into my truth.
There have been many challenges, living alone 10km from the nearest town in a global pandemic without a car is but one that I faced... but I am genuinely grateful for every twist and turn, lesson, growth opportunity and experience that the universe has gloriously bought me in bringing Dragonfly House to life. It has been a privillege and honour.
And better still I can't wait to see what happens next… this year we open, I can't wait to meet all the amazing souls who are called to come here. And here is my invitation to you: if you feel the pull to connect with me, do it and take that step closer towards living your own dream life. I promise you it is waiting!