Antequera, the heart of Southern Spain
The regions most important landmark overlooking Antequera from its hilltop, it is the best-preserved Moorish fortress palace in Spain.
17 square km of the most beautiful and impressive limestone landscapes in Europe with trails to explore on foot and an informative visitor centre.
Antequera is bursting with 33 beautiful, ornate churches, the most per resident outside of Rome, many services are open to all.
We are a 45 minute to Costa del Sol and Spains most glorious beaches. Enjoy the fun of Malaga city or seek out peaceful secluded spots.
A 5 minute drive away from the retreat centre, experience a full moon with the semi-wild pack and find out about this animal sanctuary.
Have your passion aroused through this fabulous traditional form of dance which will send shivers down your spine.
The city, the natural parks & the coast are packed with adrenalin filled opportunities including paragliding, scuba diving, rafting, surfing, rock climbing and more.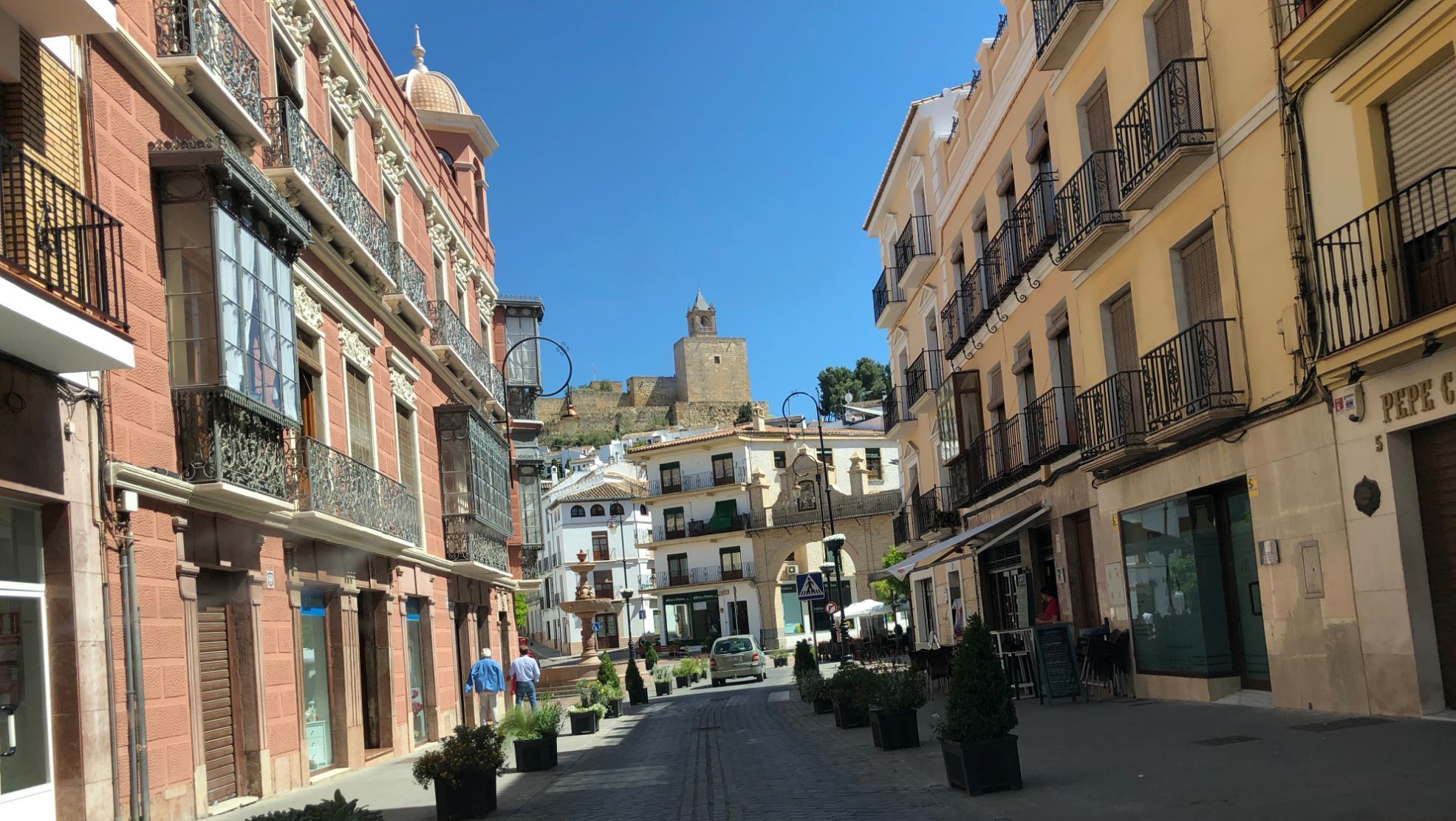 Antequera has a thriving city centre full of unique shops and regular night markets in which you can hunt antiques, visit the elegant boutiques, purchase homewares or simply pick up a souvenir or two.