Are you ready to live your best life? maybe you feel held back or blocked?
Are you stuck in a pattern, and feel like the same situation happens over and over for you and you keep wondering why?
Are you tired of feeling let down and are ready to break free from the things in your life that feel negative for you?
Working with you on an energetic and emotional level during an Experiential Healing session I will guide you through releasing and remove blockages, support you to free yourself from negative cycles and help you set yourself on your own specific path towards the life you really want to live.
If you are looking to become the real you...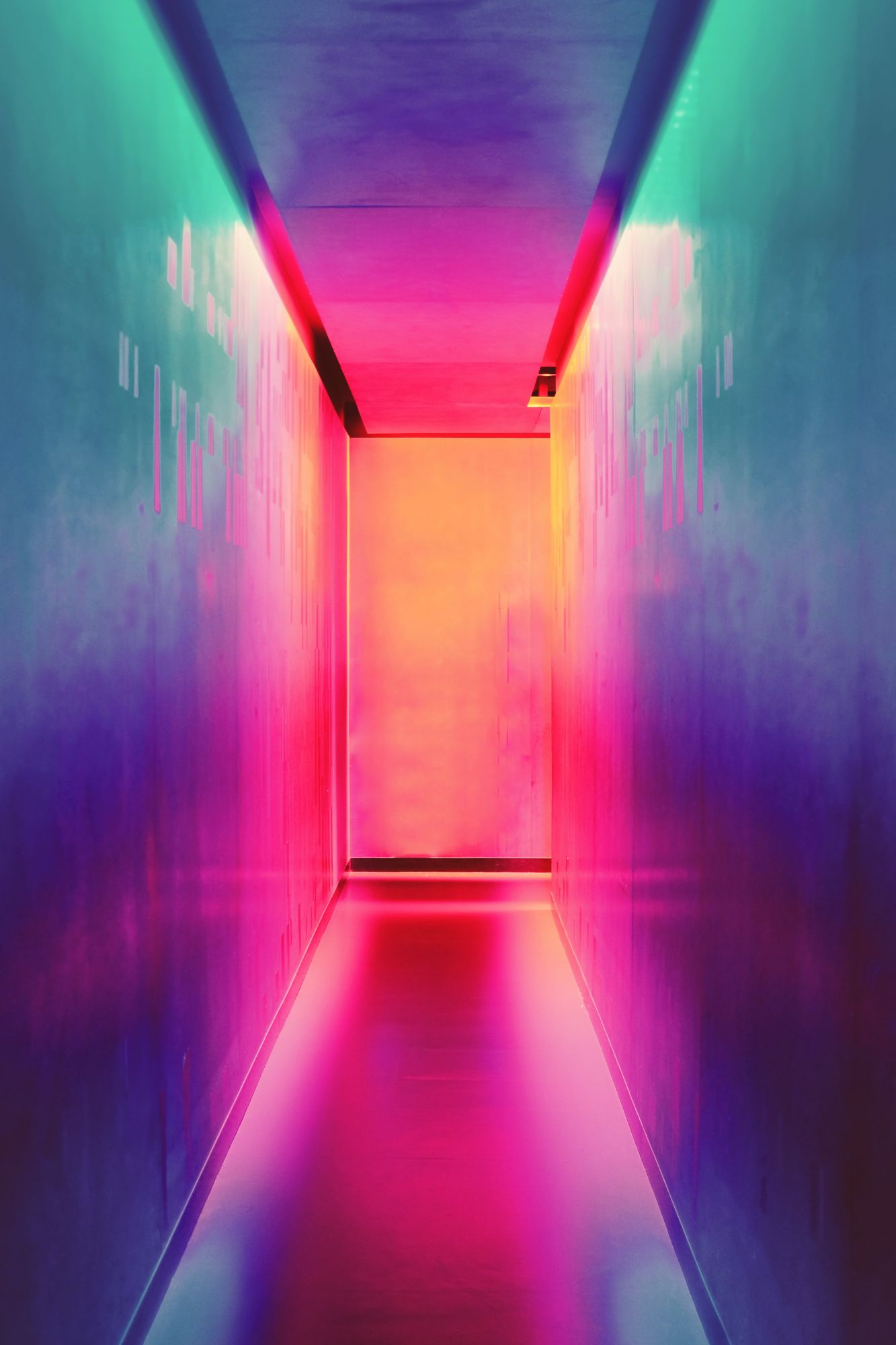 Experiential Healing is simply a set of really tuned-in questions that allow you to access emotions you are holding in your body. You remain entirely conscious and able to have a completely normal conversation throughout the session, it is not the same as hypnosis. We breathe deep into the body however there are no specific breathing techniques involved. I simply hold a safe space for you to release energies, emotions and open into memories in a different way, freeing yourself from internal dialogues and decisions that have been holding you back in life. For many people it is a profound experience of understanding why life has worked out how it has to this point. Gaining an understanding of the lessons of your life and the gifts of experiencing the hardships you have is liberating. New awareness in itself brings change, integrating that awareness in your everyday life through simple actions means you can step out of patterns and limiting beliefs for the the first time. Become who you really are....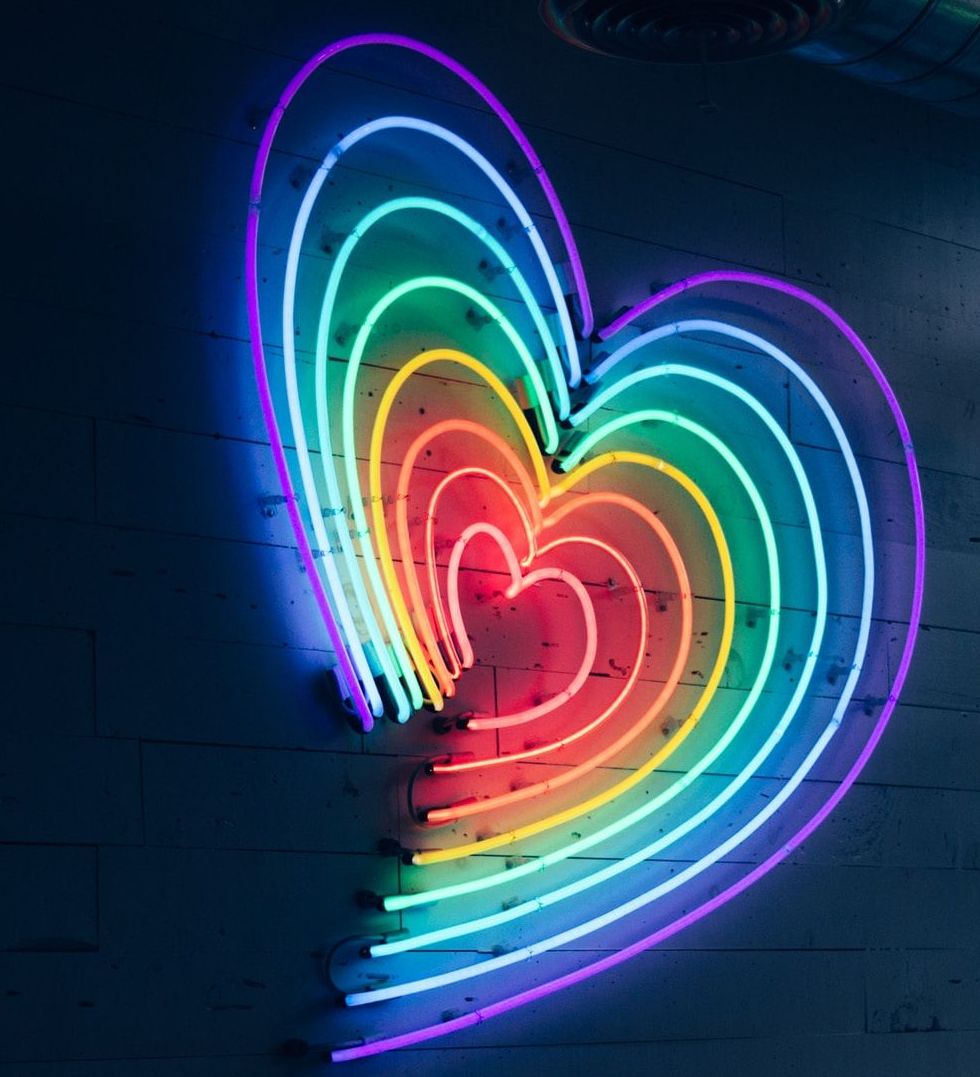 "I had the most amazing of amazing Experiential Healing process today from Helen Smith. My PTSD has been through the roof since my most gorgeous friend passed and I have been feeling pretty hopeless and devastated to varying degrees most days. Helen was so reassuring, I felt safe and held and I was able to hear her guidance, despite the racing thoughts and turbulent emotions. Afterwards I felt peace, hope and love. I can't really express how profound the experience was....it was beautiful and my whole system has been calmed and I have a sense of safety again. Got present to the huge gifts of EH today. Thank you Helen Smith. I will remember and treasure this process forever. xxx"
Annie W.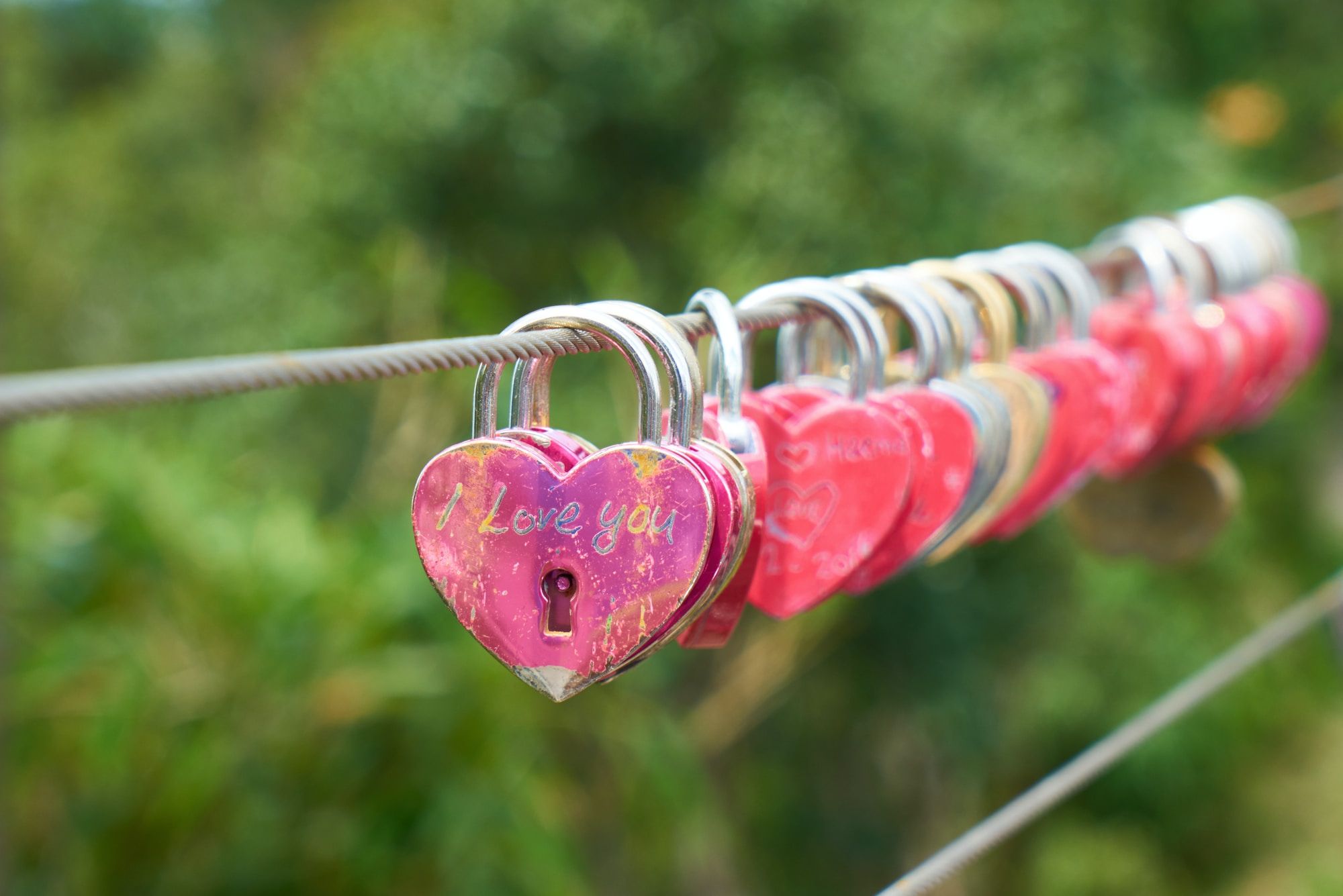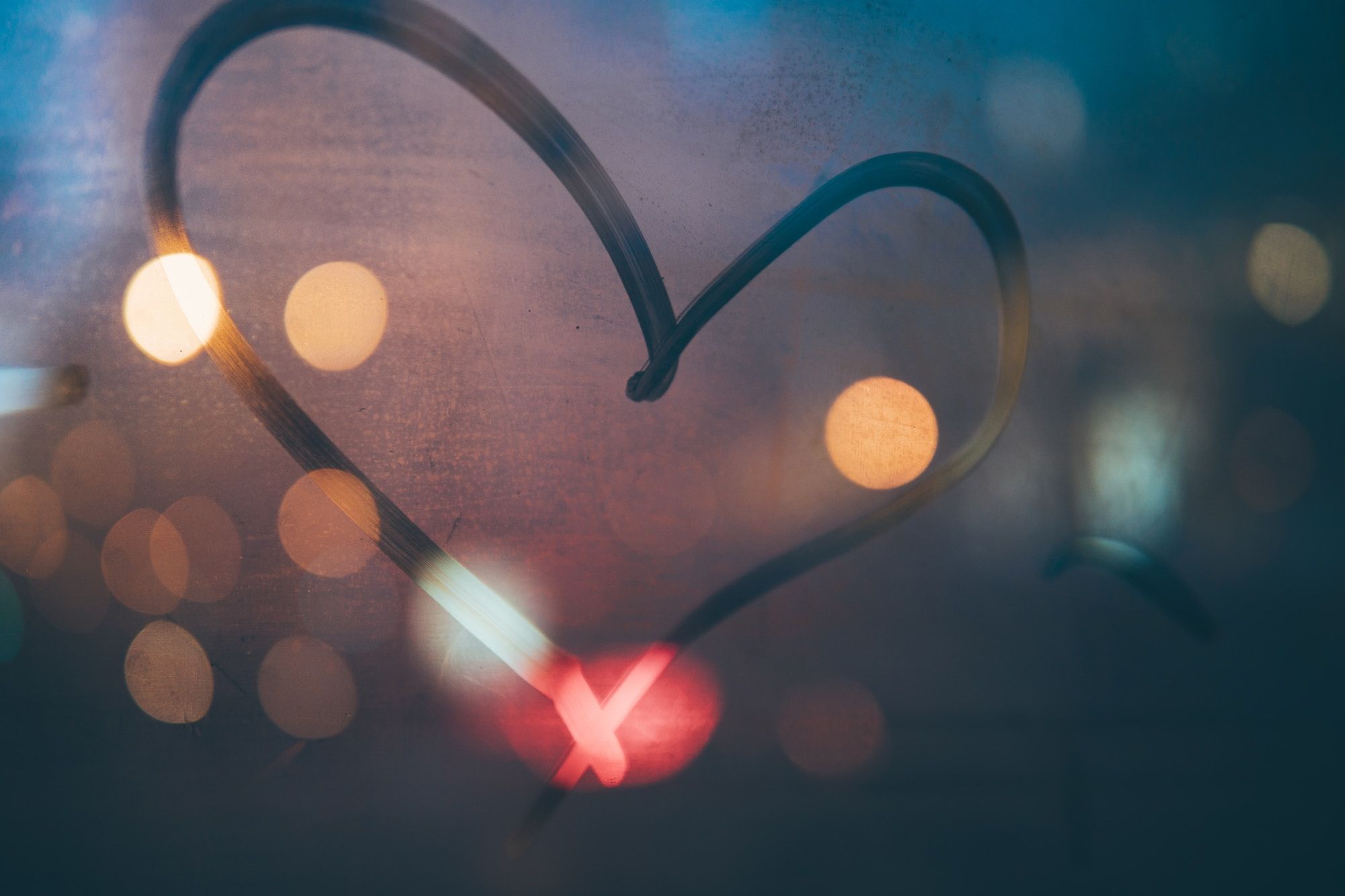 "Helen has such a powerful gift she connected to my energy and aided me to unravel the feelings that were weighing me down - to then clearly explain the gift of the situation - I felt so comfortable with Helen to be vulnerable and share my inner most darkest memories - thank you beautiful lady - 💚 I'll be back in a heartbeat 💛"
Lisa J.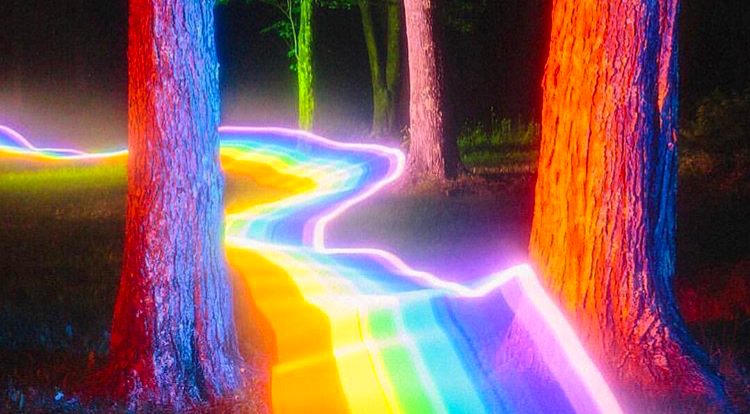 Book the first step to becoming the real you...!