You can book our yoga classes online and attend via a zoom meeting link from the comfort of your own home or join us in person at our magical retreat centre in the southern Spanish mountains of Antequera.
Our classes cater for all abilities and are taught by Helen, our resident yoga teacher. Whether you are looking to gain flexiblity, strength or find a release from the strains of modern living, our classes focus on your spiritual, emotional and physical well-being to ensure feel your best again.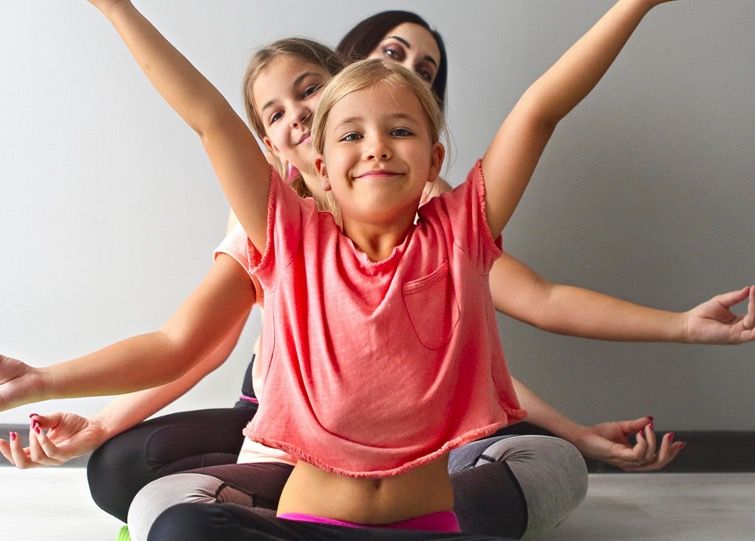 Peaceful Babes Yoga for Kids
Helen is a peaceful babes kids yoga teacher and offers private classes for kids and families for children ranging from 2 years and up. The benefits of yoga for children are phenomenal; they are more open to shifting energetically, parents and teachers consistently report increased focus, contentment, body confidence and an increased ability to manage emotions. Helen has taught adolescents with particular needs including those suffering from eating disorders and body dismorphia.